A1 Roofing Brighton: Professional Roof Leak Repairs And General Maintenance In Brighton
Have you detected blemishes spreading across the ceiling and the walls of your building structure in Brighton? Your roof probably has a leak. You can contact the roof specialist team of A1 Roofing Brighton on 01273 978168 to enjoy expert roof fixing services. A leaky roof in Brighton is bothersome to both the landlord and tenant. Avoid procrastination with roof leakage because it can cause great damage to the framing, as well as moulding, and sheathing in Brighton. It can lead to mutilation in the insulation and even the ceiling. Our professional services operate round the clock to fix leaking roofs. Call A1 Roofing Brighton now on 01273 978168.
Our Guarantee
---
Free site visit and survey
No hidden costs
British standards compliant
Fully Insured
Clean and efficient
Professional workmanship
About A1 Roofing Brighton Skilled Roof Leak Experts In Brighton
A1 Roofing Brighton is a reputable company in the UK that provides effective and dependable services for various roofing needs. If you have a roof that has suffered damage from storms or other environmental causes, A1 Roofing Brighton will fix it quickly. Be assured of top quality services and premium rates for every project we undertake.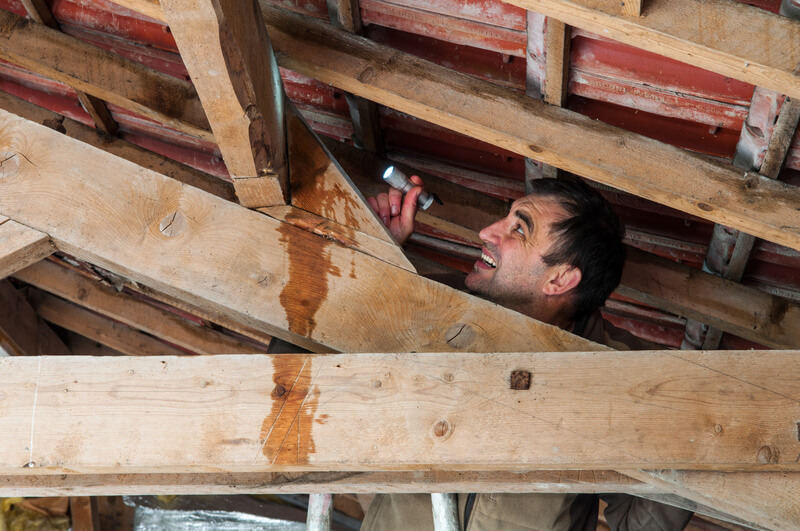 A1 Roofing Brighton provide professional services for roof leaks, and also cater for any existing faults in your roofing system, such as missing or broken tiles and slates, poor functioning gutters, problems with fascias etc. For over 10 years, A1 Roofing Brighton have been involved in the provision of top quality roofing services to households, property owners, and estate developers in Brighton. A1 Roofing Brighton are backed by a highly proficient and well-trained team of professional roofers. They work with the latest and most advanced technology and techniques in the business. A1 Roofing Brighton have the right type of insurance cover suitable for our business A1 Roofing Brighton have positioned ourselves as a leading brand for timely and dependable roof nstallations, maintenance services, and repairs in Brighton.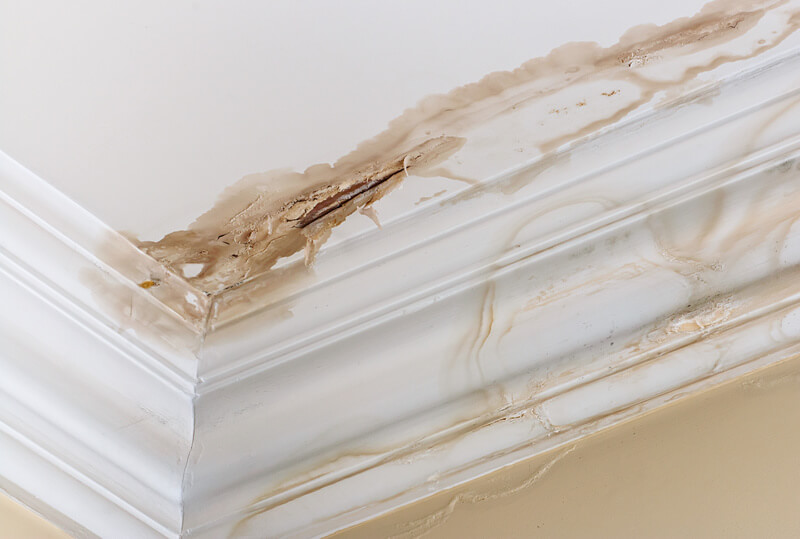 Should You Observe Any Irregularities That Point Towards A Leaky Roof In Brighton, Act Fast
A1 Roofing Brighton can provide temporary or permanent fixes on all leaking roof problems, and restore the integrity and convenience of your home again. Roof replacements are another service A1 Roofing Brighton offer and or every roof replacement project we embark on, we source for new products and install them with a 20-year guarantee. A1 Roofing Brighton also provide a complete roof inspection at no cost, and give you a quote that offers the best value for money.
Our A1 Roofing Brighton customer service desk has a team of friendly and supportive people who listen and give excellent guidance on any issues you may have with roof leaks. Call them on 01273 978168. You can ask for a complete pricing on the phone, or fill out forms and A1 Roofing Brighton will respond to you in no time. Call our friendly A1 Roofing Brighton customer support staff on 01273 978168 to book outstanding and durable leak repair services.
Do You Need Help ?
Call Us Now On
Signs That You Need Urgent Leak Repair Services For Your Roof Leaks In Brighton
Of all the issues linked to roofing, roof leaks are the most rampant. It is wise to familiarise yourself with some of the most common causes of a leaky roof in Brighton. This helps you identify the root cause of the problem right before you call A1 Roofing Brighton expert roof repair team to fix it.
Shifted Or Impaired Tiles Or Slates
On the contrary, if the lagging fabric is constantly left open to the ravages of intense precipitation in Brighton, it could decay, and may fail to achieve its utmost operational function. Your roof will leak as a result. As long as rainwater gathers at the area where the tile or slate has broken off or gotten spoilt, a leak is likely to take place in Brighton.
Failure Of The Roof Underneath
The roofing sheets and shingles form the only externally visible part of the roof in Brighton. In reality, an additional layer of material underneath is fabricated to convey any leaks occurring along the gaps or joints between the sheets and shingles.
Spoiled Roof Connections
There are times when your roofing expert in Brighton may have done an inferior job, or there could be a fault with the flashing at the roof junctions. Even the most trivial damage in Brighton can increase rapidly when a lot of water penetrates to this spot. It will most likely end up creating a roof leak.
All Types of Roofing Work Undertaken
Do You Need Help ?
Call Us Now On
Ice Dam Build-up
In areas that are particularly prone to heavy snowfall, the accumulated weight of ice over time can damage the roof. The melted ice-turned-water will seep into the crevices created as a result. If you have a leaking roof in Brighton, our experienced service providers, A1 Roofing Brighton are on hand to act promptly. No matter the cause of the leak, A1 Roofing Brighton will act quickly to prevent the problem from escalating. Contact A1 Roofing Brighton warm, supportive, and experienced personnel, and they will graciously answer all your questions. A1 Roofing Brighton give you a free price estimate, and schedule roof leak maintenance services for you.customersWe are creating a roofing brand in A1 Roofing Brighton that rests on the values of transparency, trust, and dependability. A1 Roofing Brighton have over 10 years of excellent service under our belt, a fantastic workforce, great machinery, and full insurance and accreditation. We continue to position ourselves as the sure bet in expert roofing services in Brighton.