Improve The Look Of Your Brighton Based Property With High Quality Fascias From A1 Roofing Brighton
Not only are high quality, expertly installed rooflines essential for the overall structural integrity of your Brightonproperty, but they also serve to decorate and increase its value! Fascias can significantly increase the value of your property in Brighton, while increasing its ability to function as it was intended to, by giving it a contemporary look. For this to happen, the fascias on your property need to be installed by experts, such as the ones whom you can find at A1 Roofing Brighton. If the cladding on your Brighton property is damaged, worn-out and dull, this will make your Brighton home look old and unattractive. With the huge range of excellent quality uPVC fascia boards that are available at A1 Roofing Brighton, you can choose the ones that best suit your needs, in terms of functionality and style. With a range of customized and dedicated fascias in a wide range of colours, both residential and commercial A1 Roofing Brighton clients in Brighton will be able to find something that fits their needs.
Our Guarantee
---
Free site visit and survey
No hidden costs
British standards compliant
Fully Insured
Clean and efficient
Professional workmanship
For High Quality Material And Professional Installations, A1 Roofing Brighton Is The Best In Brighton
A1 Roofing Brighton is well placed to give satisfaction to its clients in Brighton, through the use of well trained and well equipped fascia installation teams. Above all, A1 Roofing Brighton has been accredited by both the United Kingdom's National Federation of Roofing Contractors (NFRC) and the Confederation of Roofing Contractors (CORC). That means that when A1 Roofing Brighton install, repair or maintain your fascias using our advanced tools and techniques, you're guaranteed reliability, competence and standard of our work.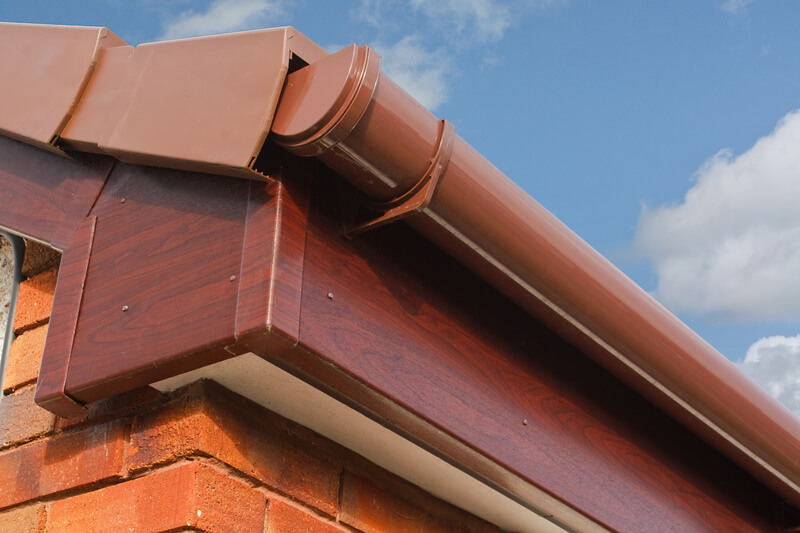 A1 Roofing Brighton are a fully insured services provider and, should the unexpected occur, we have full cover for our clients in Brighton. 70% of A1 Roofing Brighton clients recommend us to their friends and family- a development that testifies to the quality of the work that we have delivered to people in Brighton over the 10 years that we have been in business.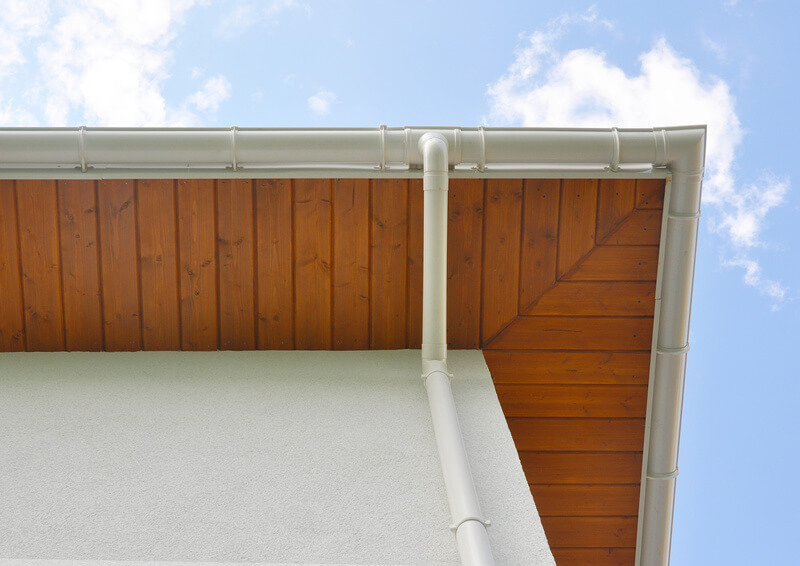 A1 Roofing Brighton Beautiful Fascias That Are Practical And Add To Your Property's Value
Long lasting, beautiful fascias, fitted by professional A1 Roofing Brighton fascia installers A1 Roofing Brighton have teams of professional repair/maintenance and installation personnel. A1 Roofing Brighton NFRC and CORC-accredited. Available in Brighton for over 10 years, with the highest level of client satisfaction. A1 Roofing Brighton Fully insured and guaranteed work.
Talk to A1 Roofing Brighton if you are looking for a quick, free quotation that gives you value for money and comes with no obligations! As if that is not enough, we also provide the most affordable quotes that you will be able to find in and around Brighton. For A1 Roofing Brighton, the customer always comes first, which is why we work hard to bring you prices that are competitive enough to guarantee your satisfaction. A1 Roofing Brighton work is informed by global best practices, which is why we only use uPVC fascias of the highest quality when working on your domestic or industrial property. A1 Roofing Brighton have the highest quality uPVC fascias solutions that we offer to both industrial and domestic clients in Brighton and surrounding areas.
Do You Need Help ?
Call Us Now On
They Protect The Integrity Of Your Brighton Property's Structure
They help to ensure the safety of your doors, windows, garden plants and other outdoor properties in Brighton. They'll efficiently drain water away from your Brighton property.
They Look Like Wood In Brighton
They remain beautiful, even when exposed to the elements. They do not require much cleaning and maintenance in Brighton.
Brighton Based Teams Of Professional, Friendly Fascia Installation Experts
Get in touch with A1 Roofing Brighton today if you are based in Brighton and are looking to have fascia work done on either a new home or on an old one. A1 Roofing Brighton have a team of professional, friendly customer services personnel, whom you can get in touch with on 01273 978168, and who are on standby to help you out.
Beautiful Fascias In Brighton: Installed By A1 Roofing Brighton
At A1 Roofing Brighton, we ensure premium standards, both in the quality of materials we use and the tools and techniques we apply in installation, repair or regular maintenance of your fascias. Moreover, all of our A1 Roofing Brighton personnel have been drilled with the need to maintain a professional and friendly outlook while on the ground.
All Types of Roofing Work Undertaken
Do You Need Help ?
Call Us Now On
A1 Roofing Brighton: The Best For The Provision Of Quality, Beautiful, High Performance Fascias In Brighton
They add value to your Brighton property and give kerb appeal. For the addition of elegance to your property, you can choose from a wide range of colours and finishes in Brighton. Also in stock are wooden fascias, which are meant for people in Brighton who do not like uPVC fascias. If you are in Brighton and are looking for fascias, A1 Roofing Brighton is able to quickly provide you with what you are looking for, in whatever colour, type or quantity. For a fast, no-obligation quote, get in touch with A1 Roofing Brighton today on 01273 978168. A1 Roofing Brighton are an experienced fascia solutions provider and are committed, knowledgeable and proficient. A1 Roofing Brighton's professionalism and experience gives you the assurance that you need knowing that your fascia repair, installation and maintenance job is being done correctly. On top of this, there is also the fact that A1 Roofing Brighton are fully accredited and insured, which should give our clients in Brighton peace of mind. As a company rule, A1 Roofing Brighton work with detailed care, attention and precision; expertly applying our skills and experience all through the work process. A1 Roofing Brighton have the best tools that the industry has to offer and only use high quality material on projects in Brighton. A continuous ventilation strip comes standard with all A1 Roofing Brighton installations, which gives your property the airflow that it needs to prevent condensation. A1 Roofing Brighton have a team of dedicated customer support representatives, who can show you samples of the work that we have done on the wide range of projects that we have, so far, carried out in Brighton. Contact A1 Roofing Brighton on 01273 978168 to get a free estimate of how much you will need to get the job on your Brighton residence done.